I'm the Uproxx Music News Editor, with bylines at The Boston Globe, The Guardian, Nerdist, and other places.
I also take photos and do some other stuff.
I live in the Portland, Maine area.
--
See some photos I've taken and VISUAL things I've made.
Check out some MISC other things I've done.
Here's my CONTACT info and my links.
Get a load of me but it's art: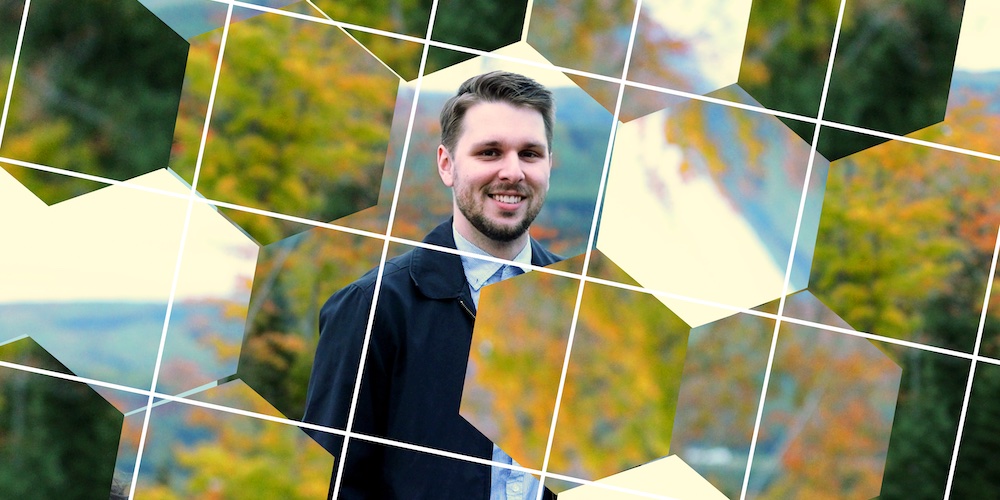 --
©2016-2022 Derrick Rossignol
site last updated on November 1, 2021
derrickrossignol.com